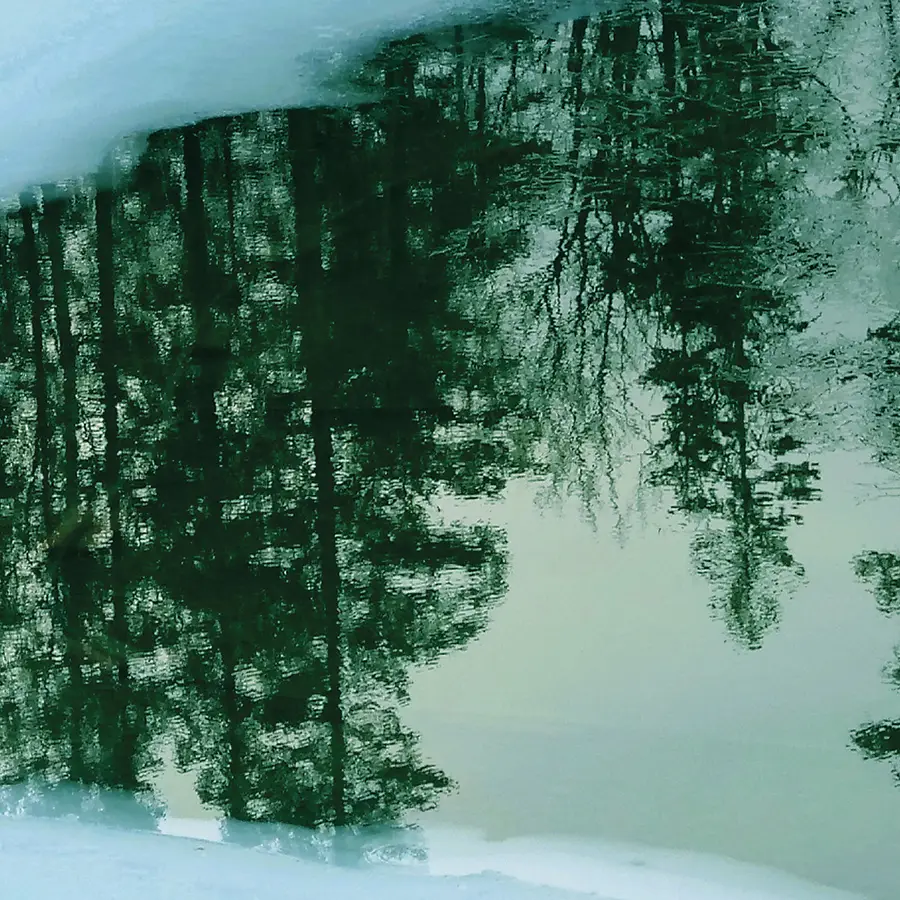 As an agency specializing in corporate communication, Diptyc True Communication has a single objective: to reveal what is essential for companies and their audiences. Our methodology is based on three principles that allow us to excel in the development of communication strategies:
a critical mind to respond effectively to the challenges of companies,
a strategic approach that is totally in line with our clients' DNA,
the desire to maintain close contact with our clients at all times.
AUTHENTICITY TO RECONNECT WITH YOUR AUDIENCES
The raison d'être of Diptyc True Communication is based on one observation: it is increasingly difficult to develop affinity with your audience through communication.
The overabundance of content and its omnipresence in our environment are among the reasons for this. In a way, producing content has become a goal in itself for communicators. Due to a certain form of sectoral mimicry, differentiating certain brands is also becoming difficult.
Another reason for this break with the public is the gap between a company's DNA and the message it wishes to convey. How much credit can be given to an institution that, for example, promotes its corporate social responsibility (CSR) strategy all over the place while drilling oil wells in Africa?
In this respect, we aim to establish a more authentic dialogue between the company and its audiences.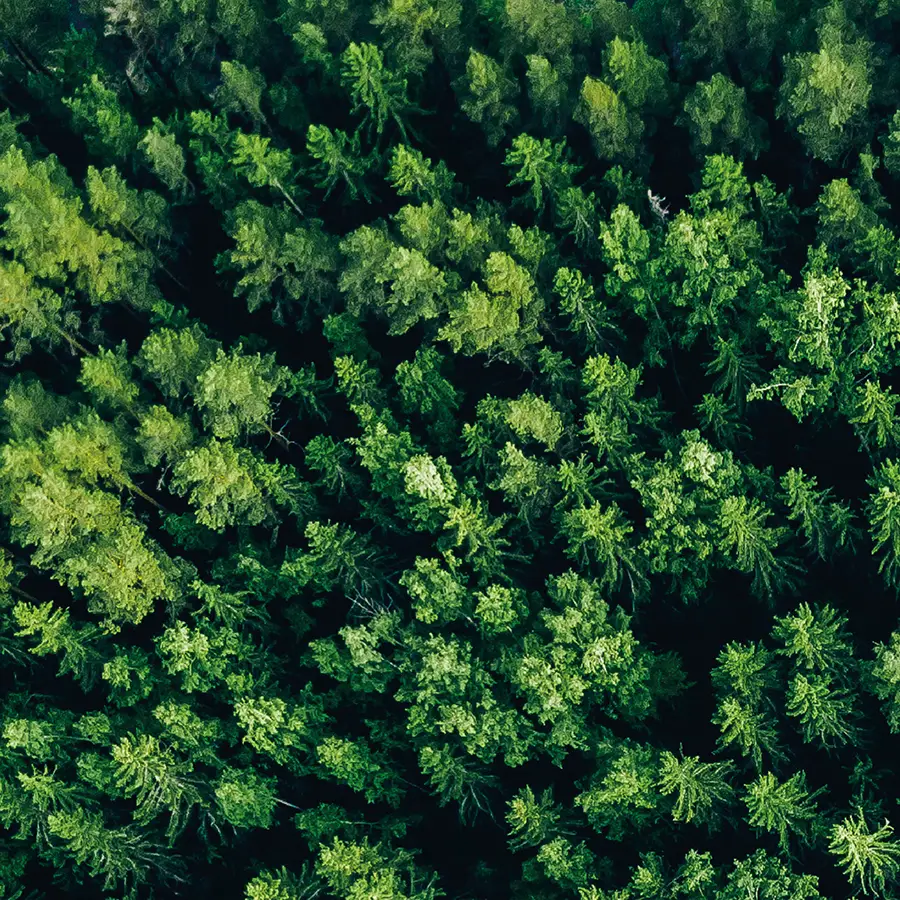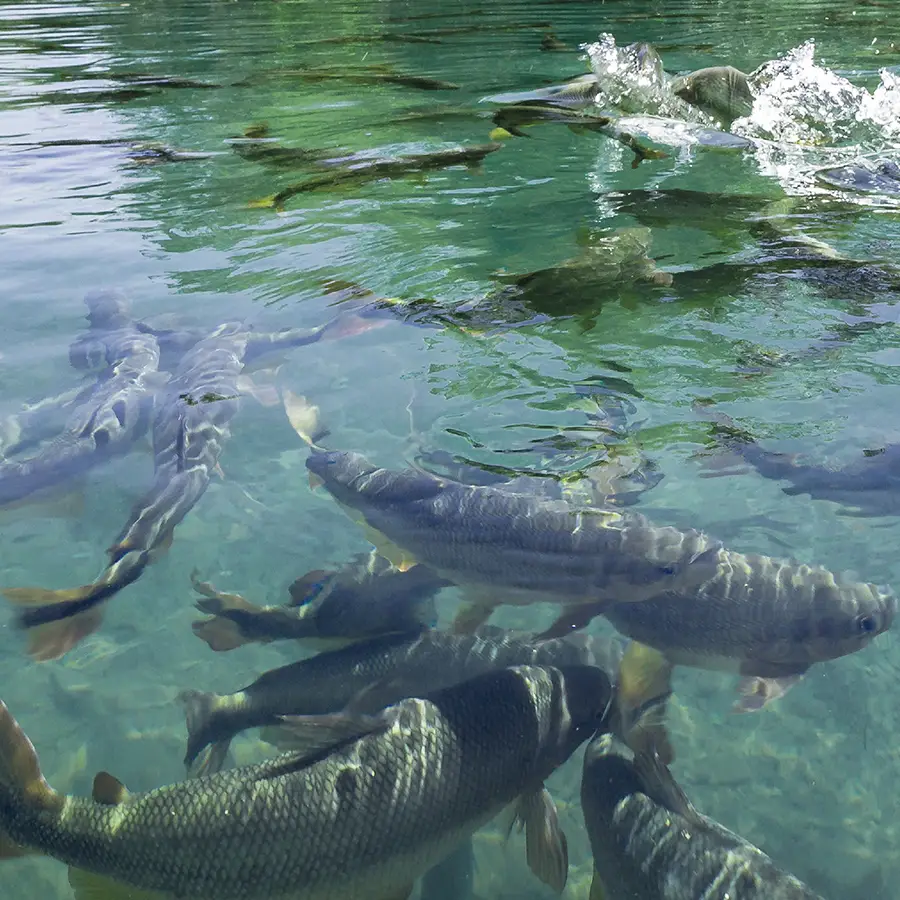 REVEALING WHAT IS ESSENTIAL FOR YOU AND YOUR AUDIENCES
Our critical approach to communication is our agency's greatest asset. It is based on our previous experience in the field and our understanding of our profession, which enables us to guide our clients in the best possible direction.
The term "critic" is derived from the ancient Greek verb "krinein", which means, among other things, "to sift". This reflects our primary mission: to extract the essence of a company's communication and thus reveal what is essential for it and its audiences.
In order to bring companies and their audiences closer together, we also focus on the DNA of the institution, on what drives it and its purpose. From this cardinal principle, we can develop a relevant communication strategy.
Another factor for success: constant proximity to our clients. We are committed to establishing a real dialogue with our clients, which is a prerequisite for exploiting their full communication potential.
DISCOVER OUR SERVICES
We are an agency specializing in corporate communication. From the organisation of a press conference to the writing of a speech and the implementation of a crisis exit strategy, we can help you meet the various communication challenges facing your company.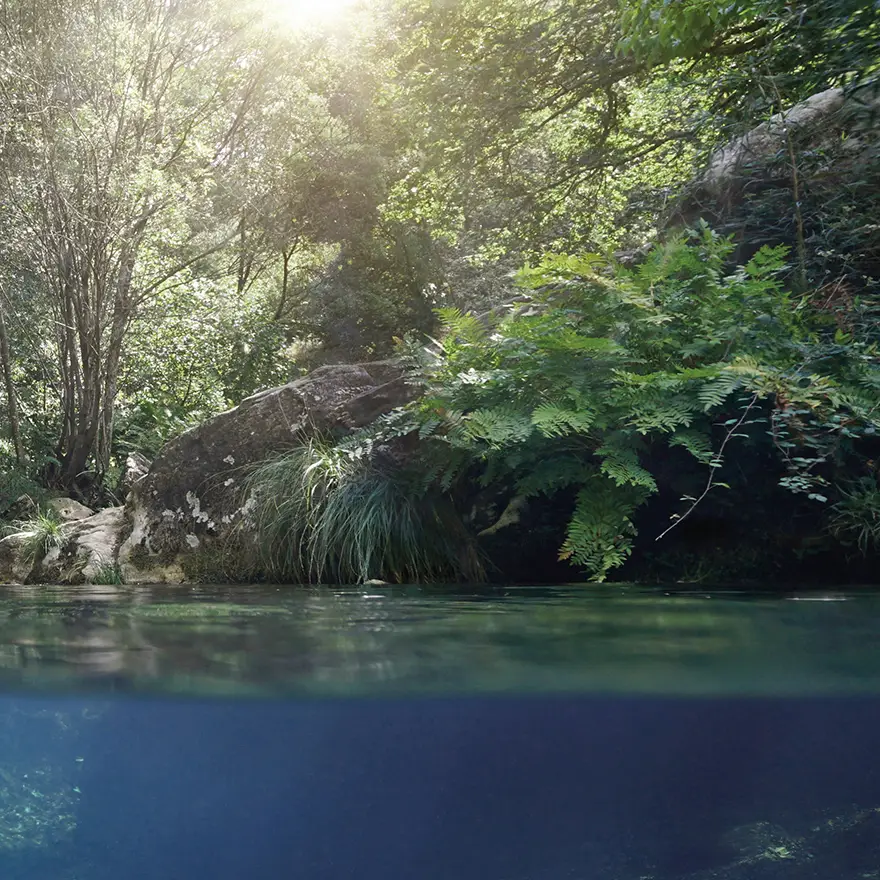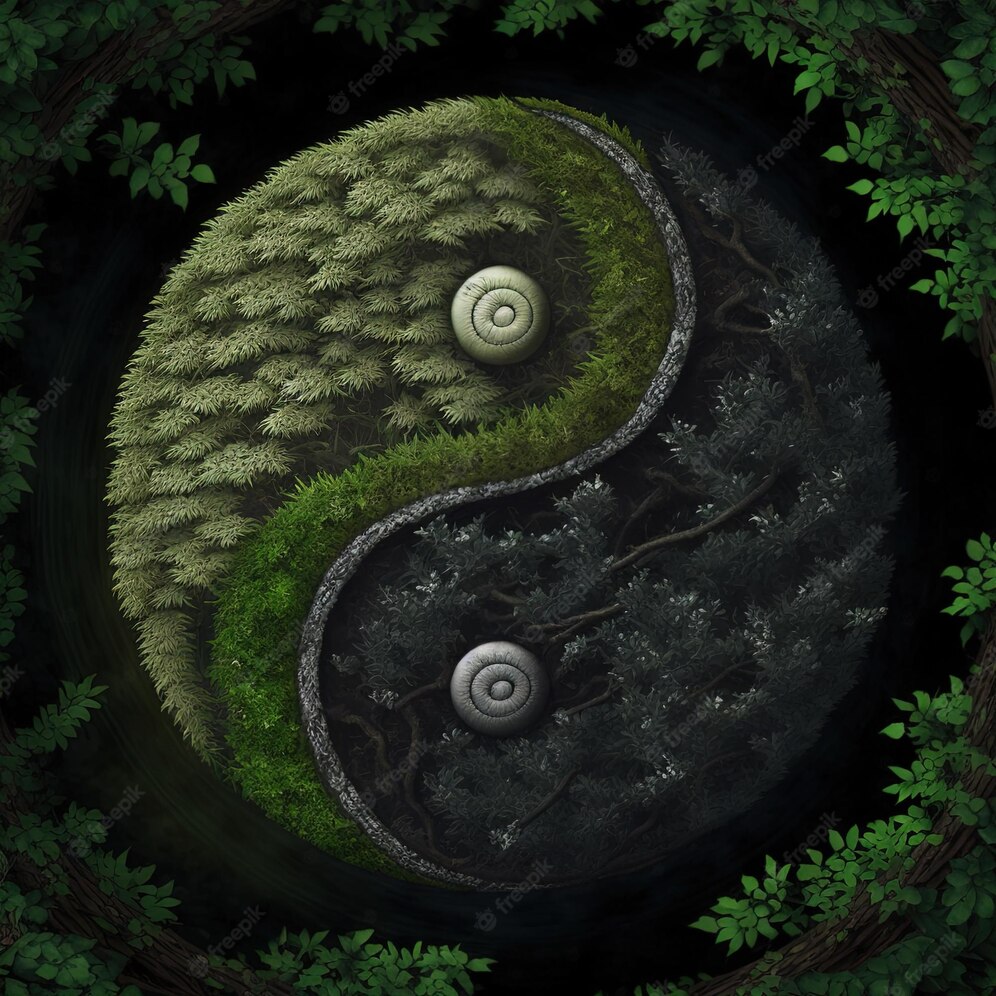 TEAM
Diptyc True Communication brings together two different and complementary profiles sharing a common vision of communication.
Frédéric Jacquemoud
With a Master's degree in philosophy, French literature and Sanskrit, Frédéric has nearly 20 years of experience in corporate communications, including crisis communications, reputation management and internal communications. After graduating from Sciences Po Paris, he started his career with the Publicis group, in Paris and Geneva. After working as a director in a communications consultancy and then as a partner in a Geneva-based agency, he joined Farner Consulting SA, a leading agency in the Swiss market, first as director for French-speaking Switzerland and then as a partner from 2015 to 2018. Frédéric is co-founder of Diptyc Art et Communication SA.
Christophe Tournier
A former journalist with a Master's degree in Japanese, general history and ancient history, Christophe has over 13 years of experience in content strategy, writing and media relations. He worked for more than 5 years at Farner Consulting, serving more than 40 companies in the public and private sectors. The missions he has carried out within various departments of the Geneva public administration also allow him to be aware of the communication challenges of these institutions.
SOME REFERENCES
In the course of our respective careers, we have advised companies specialized in various sectors of the economy, in Geneva, Switzerland and abroad, including:
Wincasa, Credit Suisse Real Estate, CFF Real Estate, SPGI
Unigestion, Société Générale, Barclays, Bordier
Sanofi, Merck, Novartis, Roche
Imad, States of Fribourg and Geneva, Groupe e
Aldi, Ikea, Danone, Nestlé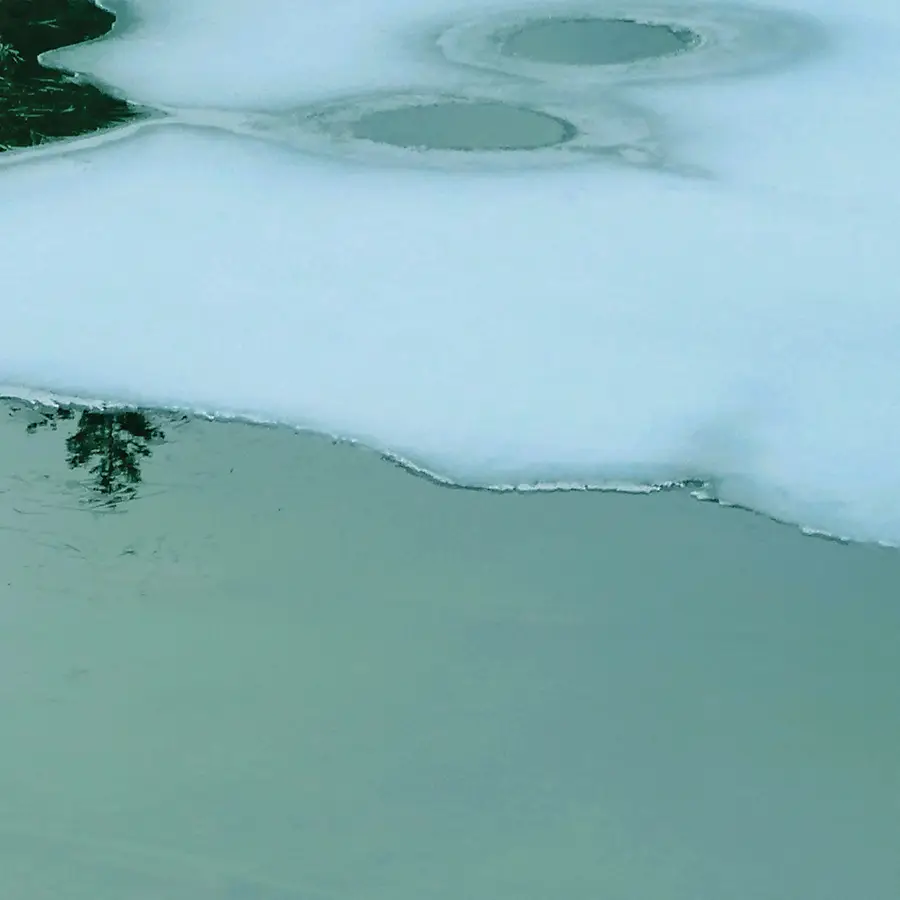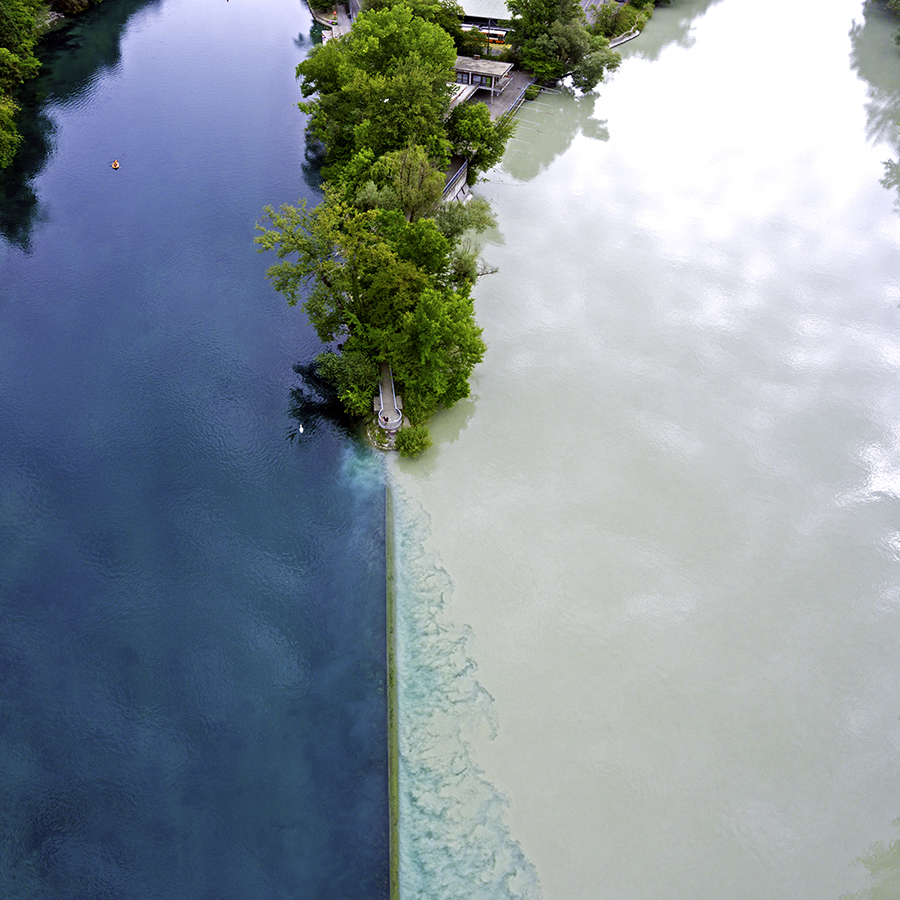 NEWS
Discover regularly our blog articles and agency news