Diptyc Inspired by Art is first and foremost a conviction: art as a means of communication allows us to fully resonate with our audience. Thanks to the emotion and intellectual stimulation it arouses, art gives the institution that uses it an unparalleled soulfulness.
It is with this philosophy in mind that we advise companies and individuals in the construction of an image in accordance with their values and those of their public.
From the conception to the realization of your advertising campaign or exhibition, the creativity of our agency coupled with our international network of artists gives us the opportunity to offer you unique and inspiring concepts guided by art.
ART WHAT
Art makes possible the creation of an infinite number of communication concepts. They can take many different forms depending on your artistic choices, your objectives and your activity, and include:
Art Collection Management | Cultural sponsorship | Exhibition opening | Live performance | Happening | Art battle | Exhibition of collections | Creation of a catalog raisonné | Private client events | VIP visits to museums or exhibitions | Immersive art experience | Corporate creation workshop | Art master class
Branding | Rebranding | Advertising concepts | Packaging | Product design | Website design | Artists takeover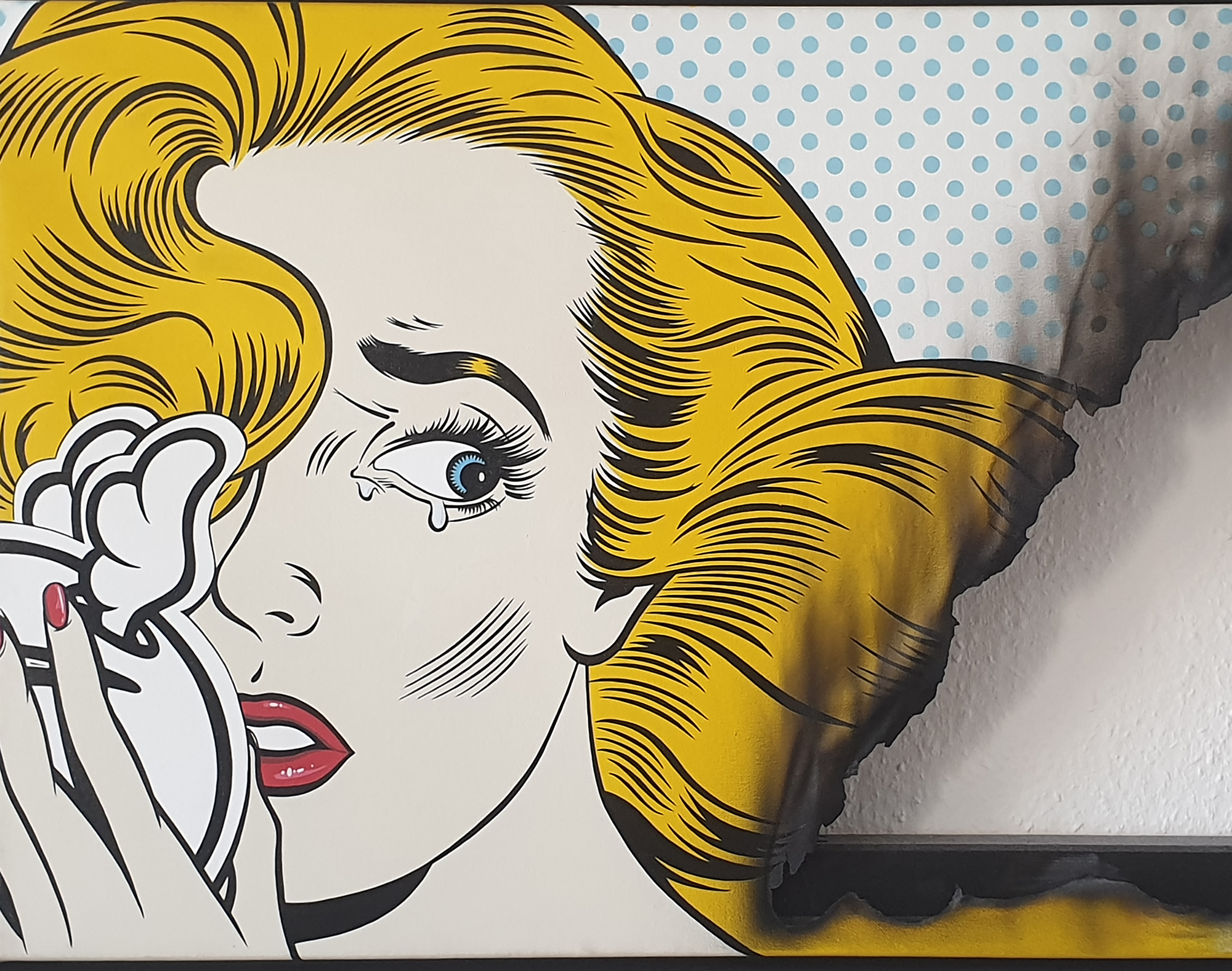 © D*Face
ART HOW
The creativity of the artists is at the heart of our approach. Thanks to our portfolio of regional and international artists, we are able to propose impactful and innovative concepts that will help your company stand out.
Depending on the complexity of your project, the artist selection process is based on an analysis of your issues, your company's DNA and the characteristics of your target audience.
On this basis, we determine the themes, the artistic fields and the artists that best correspond to your objectives.
Once the artist is chosen, we integrate the proposed project into an approach that meets your objectives, whether they relate to events, marketing or communication.
ART WHO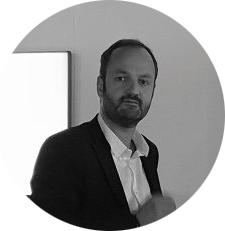 Frédéric Jacquemoud Partner PGEgaHJlZj0ibWFpbHRvOmZyZWRlcmljQGRpcHR5Yy5jaCAiPmZyZWRlcmljQGRpcHR5Yy5jaDwvYT4=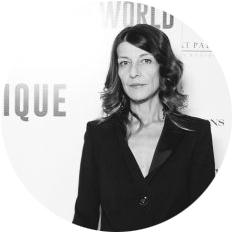 Sophie Jacquemoud Partner PGEgaHJlZj0ibWFpbHRvOnNvcGhpZUBkaXB0eWMuY2ggIj5zb3BoaWVAZGlwdHljLmNoPC9hPg==
ART & JEWELS OF THE WORLD FAIRS
Valentina Vassileva, Founder and CEO www.jw-fairs.com
Since its creation by Valentina Vassileva in 2013, Sophie Jacquemoud has taken charge of the artistic direction and the communication of "Art and Jewels of the World" Fairs in such places as Baku, Monte Carlo and Moscow.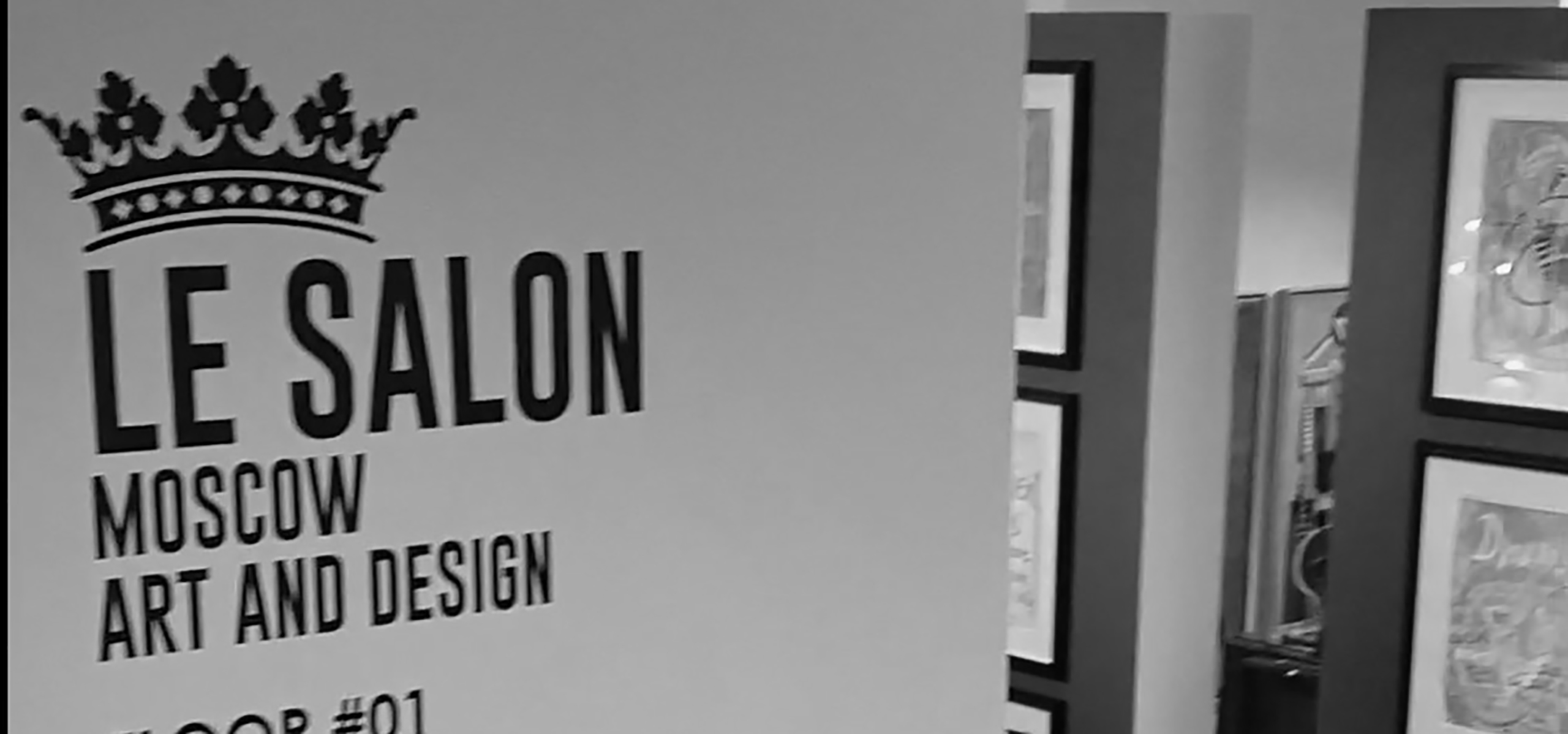 BE PART OF IT! NFT ART PROJECTS
Dyptic is a partner of Be Part of It! an initiative to create Virtual Venus 2021, a collective digital artwork. bepartofit.art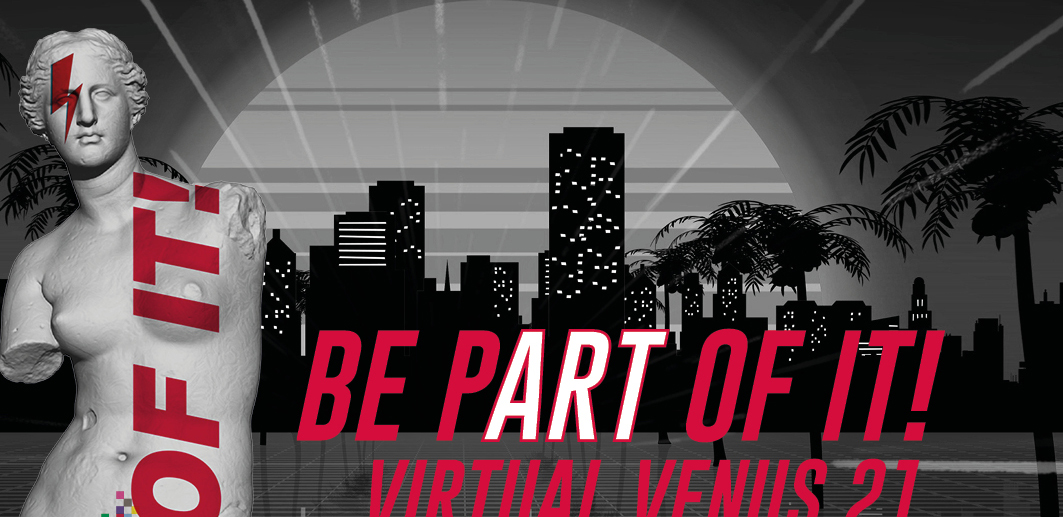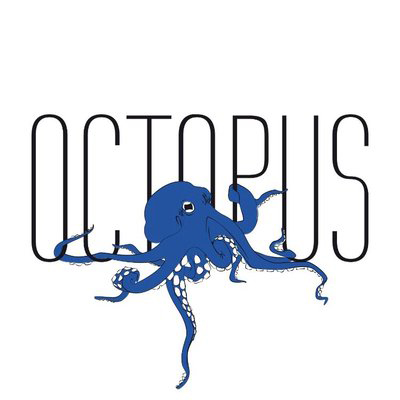 OCTOPUS PRECIS ARTISTIQUE DES MOTS DE BOUCHE

Diptyc is distributor of Octopus in Switzerland.

octopusprecisartistique.com

Octopus / Bande Originale
5 rue Marconi
F-33160 Saint Médard en Jalles
The entire collection, the box set and the individual numbers are available from Diptyc. For information or an order, do not hesitate to contact us:

octopus@diptyc.ch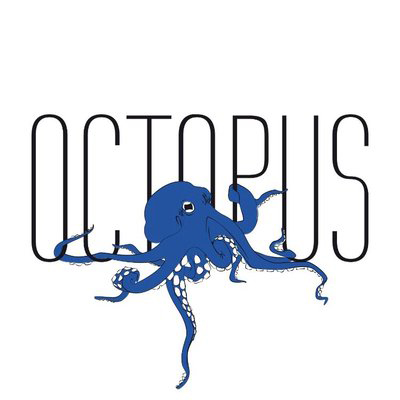 PRESS
Warning
: Undefined array key "crb_show_imgborder" in
/home/clients/65db90c5ed0785c3dffef803dafb3ca4/web/wp-content/themes/diptyc/functions.php
on line
450

COMINMAG – APRIL 2019
WHEN ART MIXES!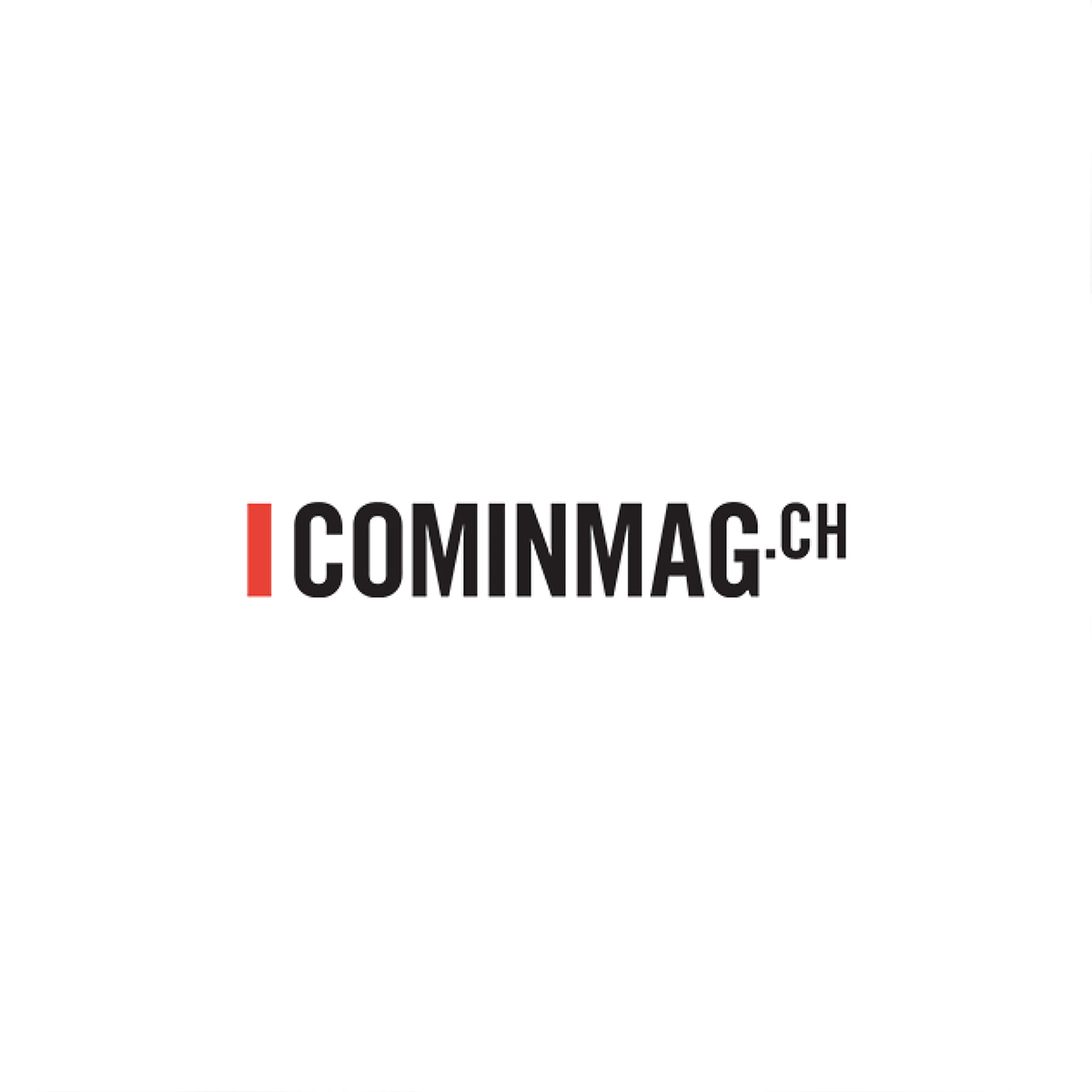 Warning
: Undefined array key "crb_show_imgborder" in
/home/clients/65db90c5ed0785c3dffef803dafb3ca4/web/wp-content/themes/diptyc/functions.php
on line
450

ARTEEZ – JANUARY 2020
Vincenzo Marsiglia's lucky star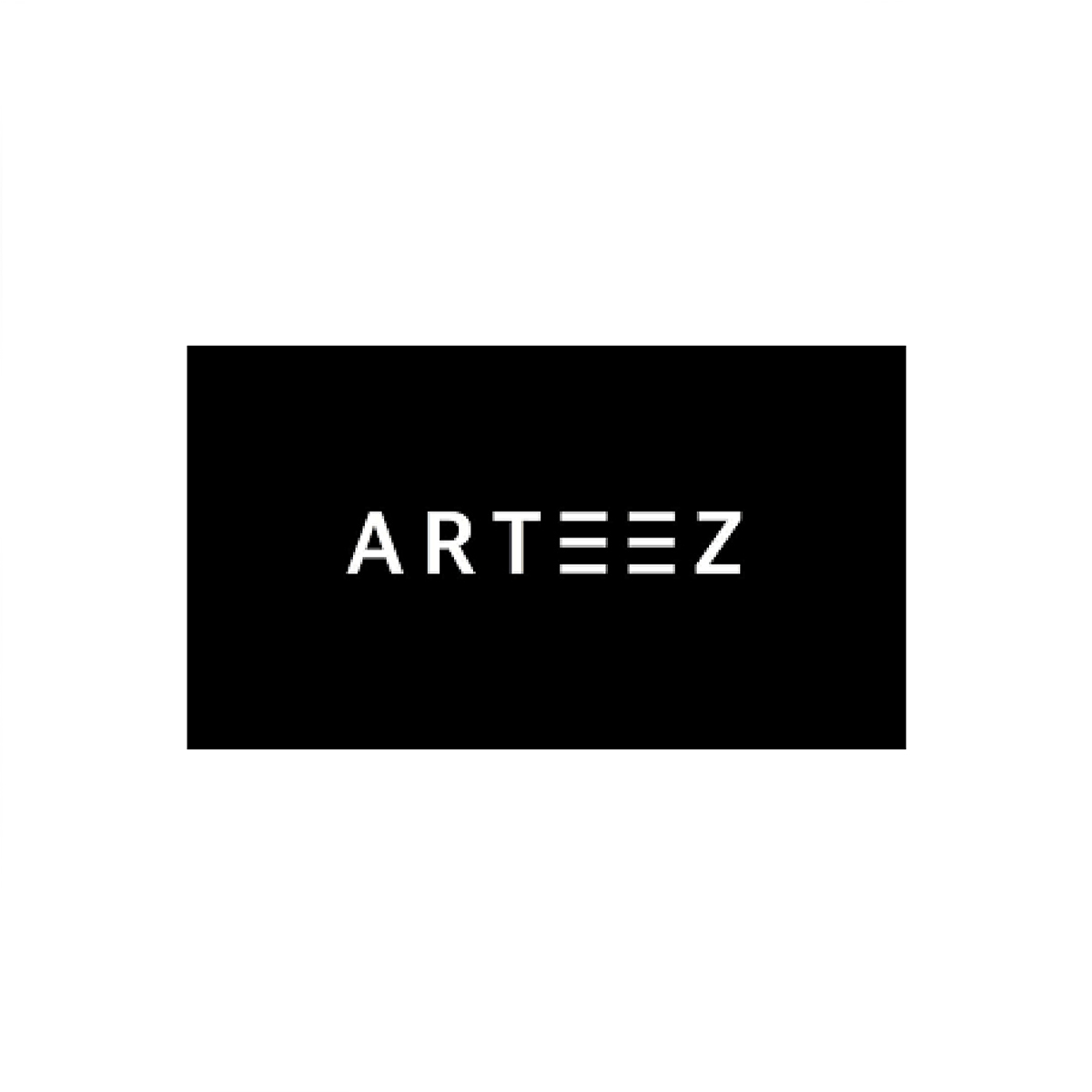 ADVISORY BOARD